Meet the Team & Some Friends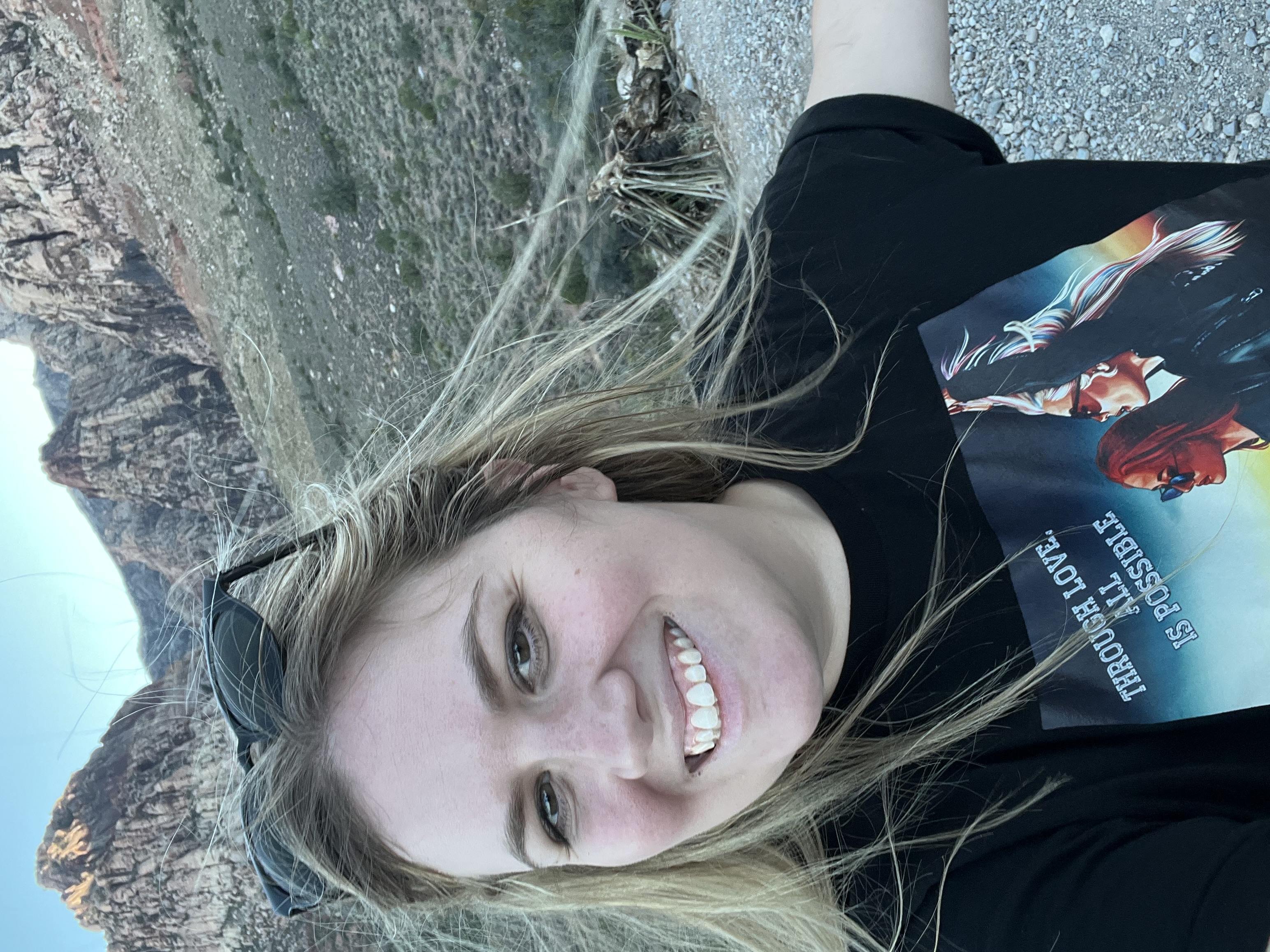 Courtenay, is the owner, customer support, designer, painter, and fulfillment team among many other job titles. When you contact SPP you are speaking directly to Courtenay.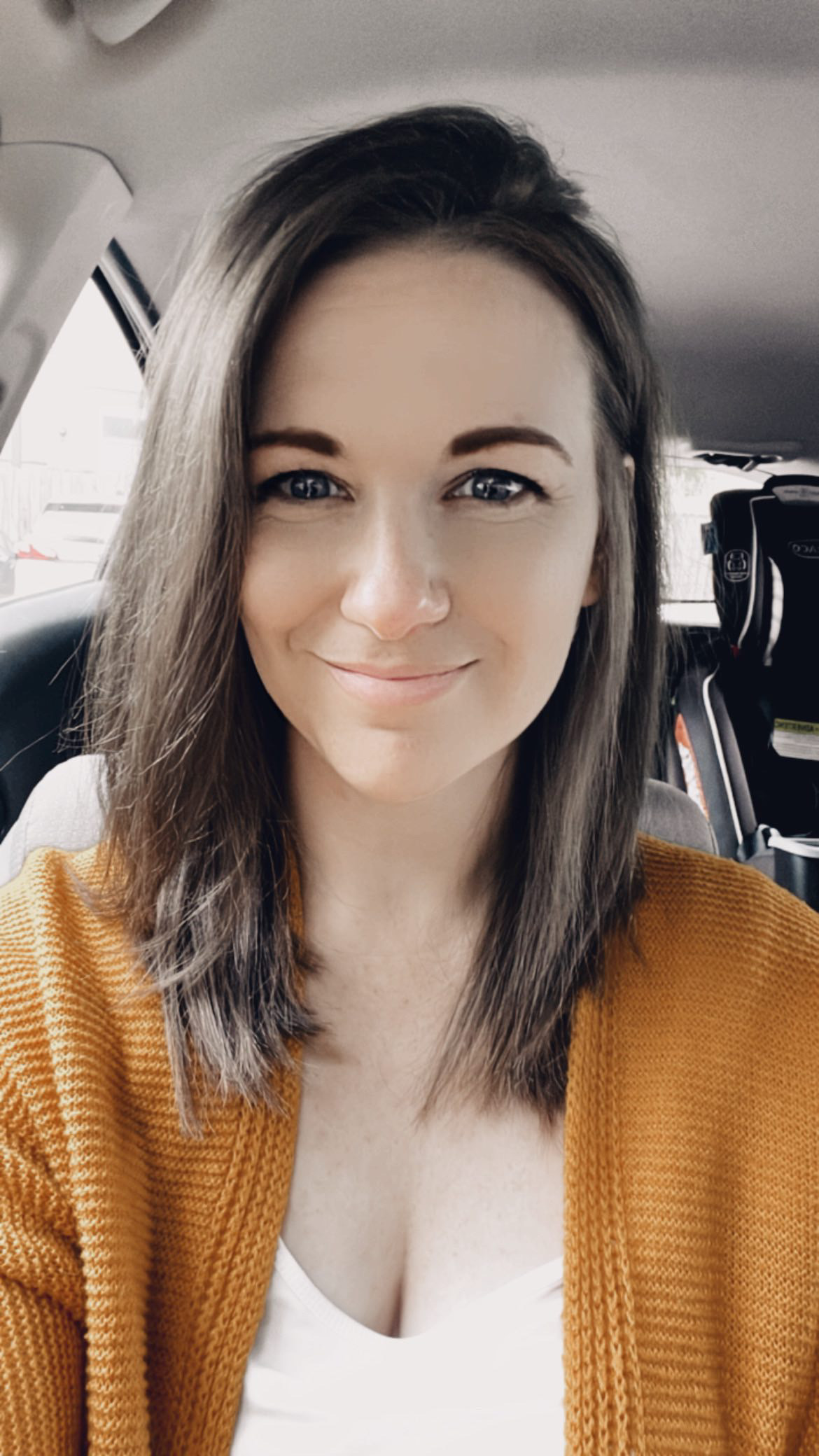 Meet Vicki, our social media manager. With interests in reading all sorts of genres she was the perfect person to head up our social media platforms. Vicki also owns @athousandbookishdesigns and created our new logo you will start seeing everywhere!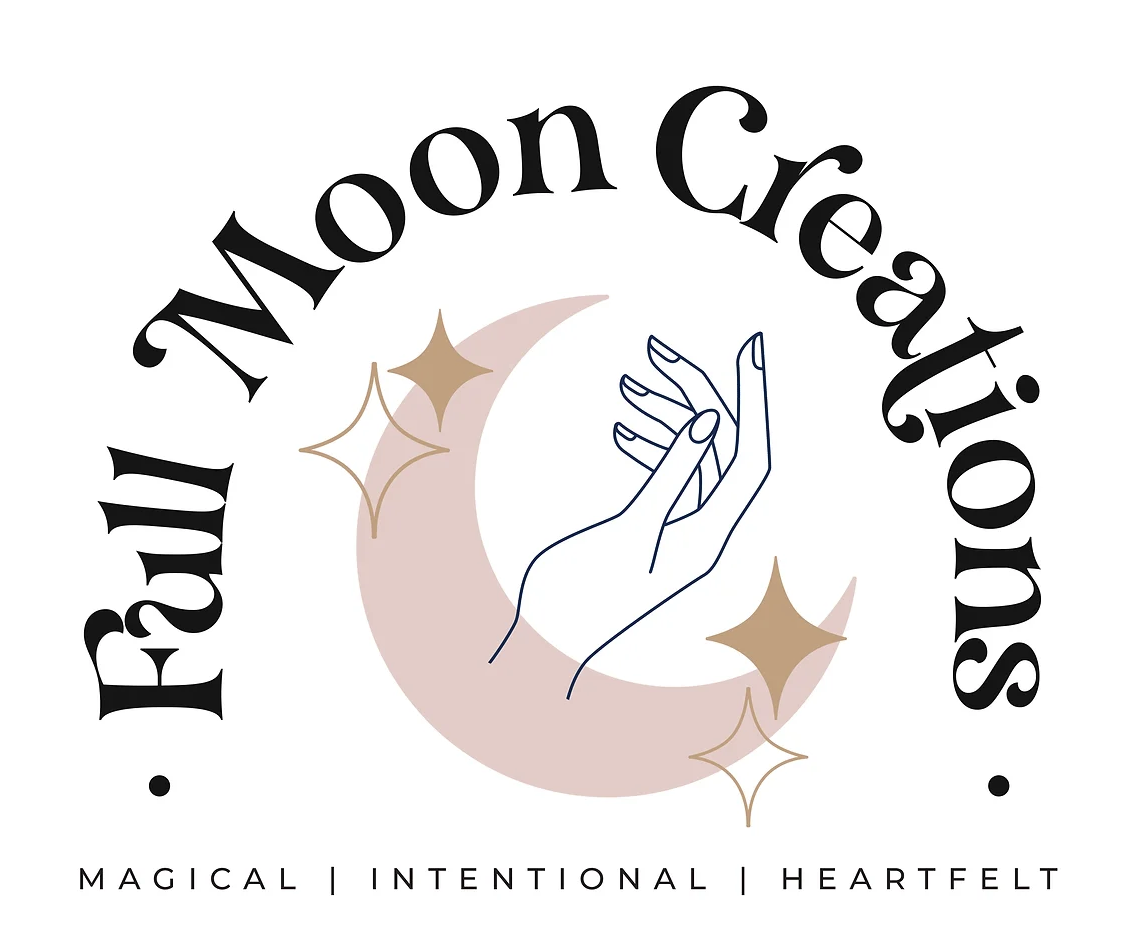 Do you love candles? I sure do! And my favorite candle maker is the wonderful Tay at Full Moon Creations. Check out her shop for all your seasonal scents. https://www.fullmooncreations.net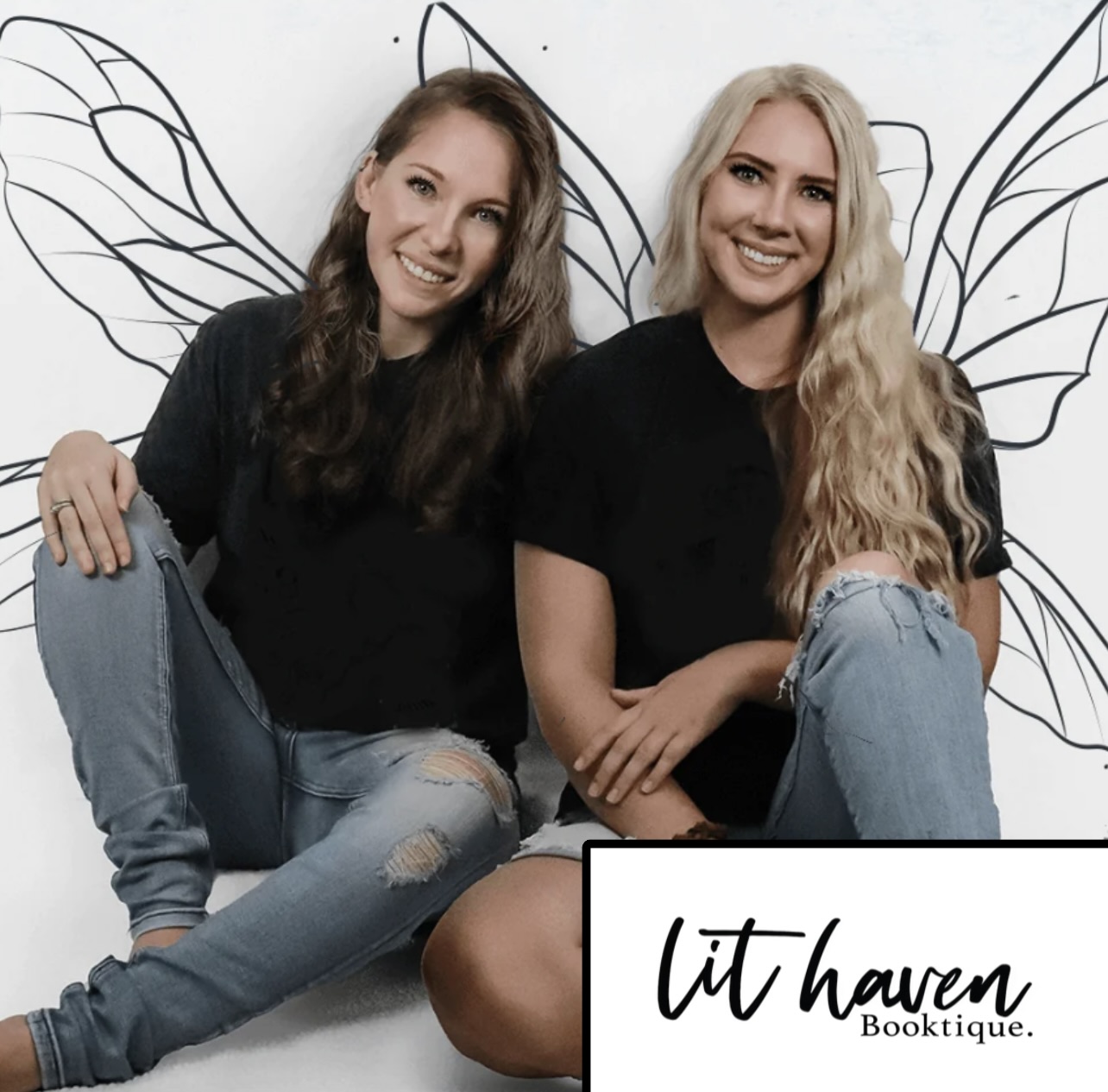 The A*Team Meet Ashton & Aubrey, owners of Lit Haven Booktique. We have partnered with these amazing sisters to create one of a kind special editions! You can use our code SPP10 to receive 10% off your orders. Check them out here, https://lithavenbooktique.com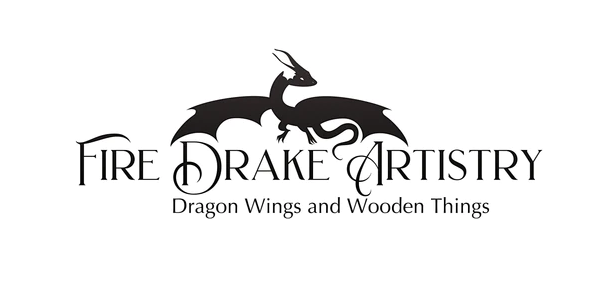 Have you been looking for the perfect fandom-based collectibles? Our friends Traci & Jeff create some of the coolest wooden collectibles for your library! We highly recommend checking them out here, https://www.firedrakeartistry.com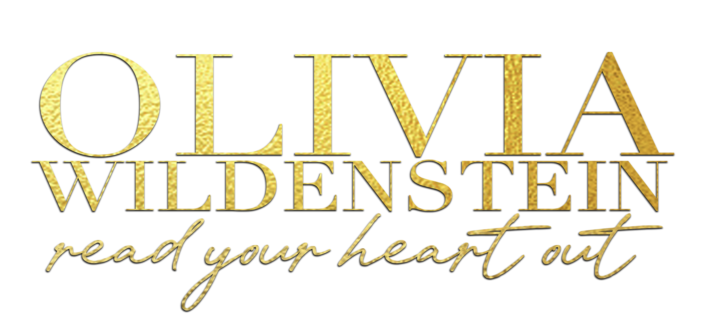 Author Olivia Wildenstein was my guiding light when I started out. She was the first person to tell me "Don't devaluate your work. Being a stay at home mom is the hardest gig in the world." when I thought maybe this wasn't such a good idea. We formed a friendship and I ended up opening Simply.Painted.Pages with Olivia's books and later taking on my first large order with Olivia. I highly recommend Olivia's books and you can find signed copies here, https://oliviawildenstein.com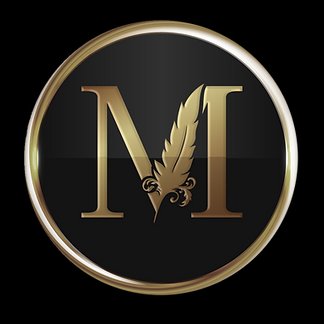 Author Miranda Lyn has been a godsend to me this year. She is my better half, and is always there for me when I am in panic mode. She is a wonderful human and an amazing writer. I highly recommend you read her books. You can check out her website here. https://www.authormirandalyn.com/miranda-lyn